Make time for fitness by working out on your own schedule. We are open all day and night, 24 hours with keycard access for after-hours. Gym is staffed from 10 am morning to 8 pm evening.
01
Our gym has all the equipment for your fitness journey. Cultivate your strength & refine your physique with top-of-the-line old school equipment used by generations of athletes.
02
Get expert advice on conditioning and strength training, using professional grade equipment like the Hammer Strength Base Jammer.
03
Retro Fitness Gym in Newberg, Oregon
Train like you're in an 80's movie montage.
If you're a bodybuilder, Olympic lifter, powerlifter, strongman, or just looking for general fitness, Power Palace has what you need! Our facility has been designed to create a unique training atmosphere to transport you back to the golden age of fitness to put your mind into the zone. Power Palace is the kind of gym you'll want to work out at. We're located at 120 N. Everest Road STE C, Newberg, Oregon 97132
Legendary Equipment
A mixture of old school and modern.
Fitness
Get a summer body all year long with weight resistance machines the pros train on, from brands like Nautilus, Maxicam and Hoist. Our dumbbell rack goes from 5 lb to 125 lb pairs and we have numerous types of barbells from brands like Rogue, Hampton and Titan Fitness.
Cardio
We have several different types of cardio machines available, including treadmills, and ellipticals. While working out you can watch action movies from the 80s and 90s to motivate you.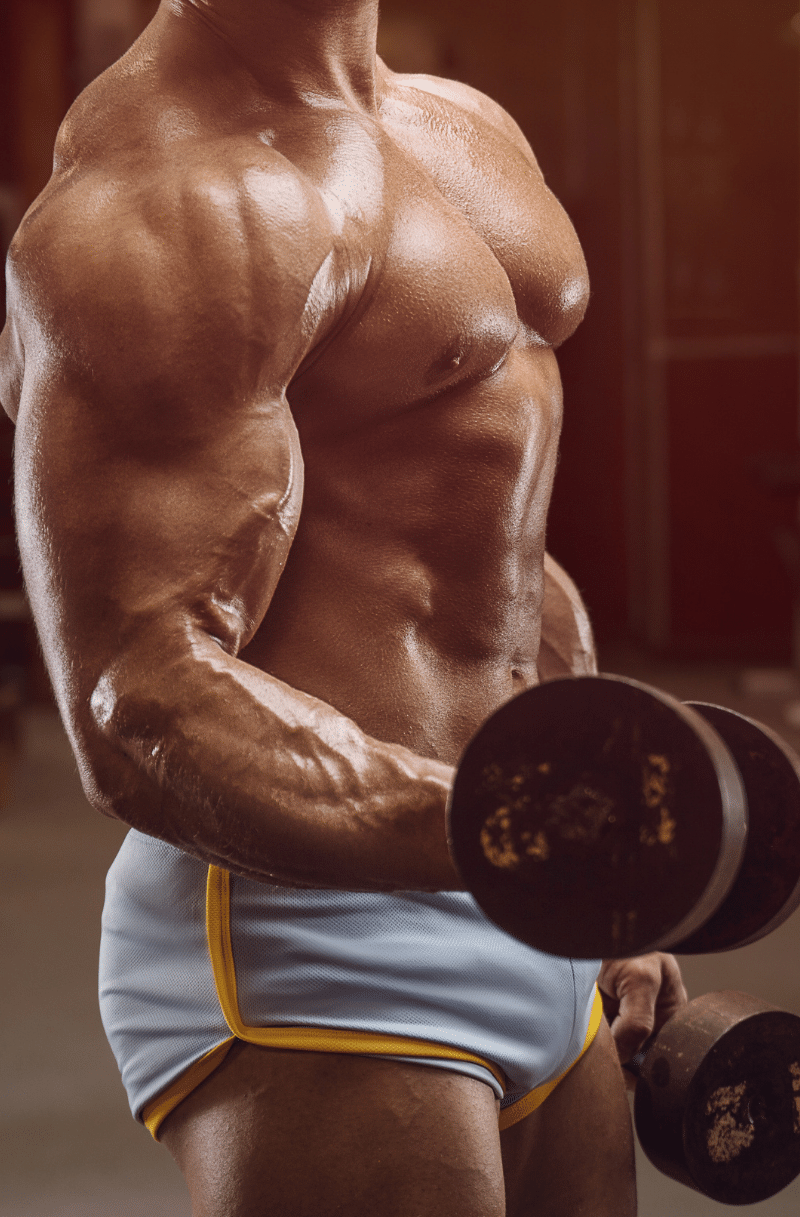 What We Offer
Everything You Can Do at our gym in Newberg Oregon
Find the perfect gym access plan
No enrollment fees. 24/7 member access. Military, first responder, and student discounts available.
Monthly
per month, includes all fees.
No enrollment fee
24/7 Keycard Access
Add a Family member for $24.99 (add 3 or more for $19.99 each) per month
Annual
No enrollment fee
24/7 Keycard Access
Free Workout Shirt
Add a Family member for $119.88 (equivalent to $9.99 each per month)
Frequently Asked Questions
Popular Questions
Meet Our Team
TRAIN WITH EXPERTS
Latest Blog Posts
Our Blog