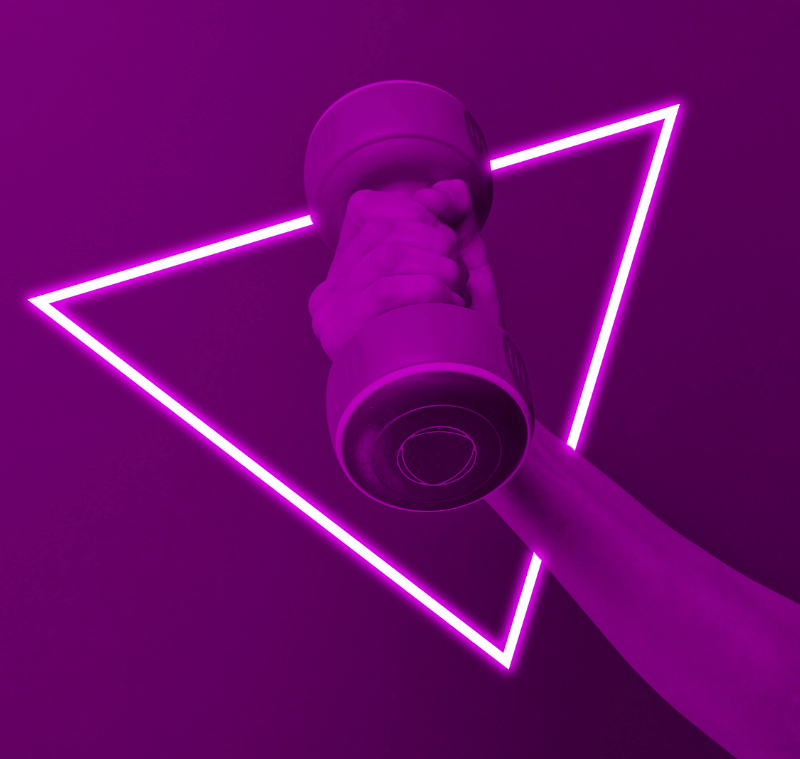 Welcome to the Kingdom of Gains!
what we do
Power Palace Gym opened its doors in Newberg, Oregon on June 11, 2022 to provide legendary fitness service to the community. Our 24/7 fitness center offers equipment for the competitive sports of body-building and power lifting, and cardio equipment for weight loss journeys.
Our Story
How Power Palace Started
In 2021, Carey Martell returned to his hometown of Newberg, Oregon. Previously he had been living in Los Angeles for several years, working in video streaming entertainment, until the Covid-19 epidemic disrupted the economy. Carey attempted to use his Planet Fitness Black Card membership at the nearby location but discovered that PF demanded Carey pay a year of past membership fees -- all the months that Planet Fitness locations had been shut down during 2020. After refusing to be ripped off, Carey searched for a nearby gym that offered bodybuilding equipment but discovered there were no gyms like that nearby. Instead of giving up, Carey decided to open his own gym that would treat its members fairly and provide good service, and the Power Palace was born.
As a child of the 80s, Carey wanted to recapture some of the nostalgia of the golden era of fitness culture, when athleticism was fun and colorful. Power Palace is a themed gym designed as a throwback to the 1980s and early 90s fitness craze -- its walls are decorated with memorabilia from this era and the images of those icons who influenced the period. We want you to feel like you're training in an action movie montage when you workout in our gym.
Why We're Named 'Power Palace'
it's all in the name
The name of a gym should say something about it and the people who workout in it. A palace is a grand residence for important people -- the home of an emperor and his court. You can sometimes visit a palace as a tourist, but it's not a place that ordinary people can stay. You must be exceptional to live in a palace and belong.
We believe that a gym should be a place where people go to become more powerful -- not just in the arms and legs, but also in your heart. It takes self-discipline and dedication to make fitness a routine habit.
It takes an exceptional person to do the hard work of obtaining a well built physique -- and to keep it. It isn't something another person can give you or that can be faked -- it must be earned.
Power Palace Gym is a place where exceptional people gather to cultivate strength. If you want to become powerful in mind and body, then walk through our doors and enter our walls. This is a place where champions can be made. By your own efforts you will reveal if you're just a tourist, or someone who belongs.
Team of Expert Coaches
TRAIN WITH EXPERTS